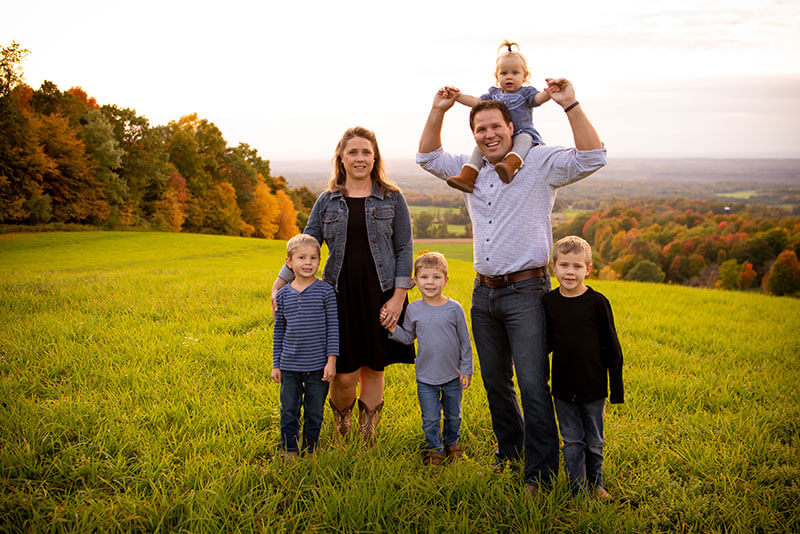 Mission
As a Northwestern Mutual Financial Advisor, Matt's mission is to help you achieve financial security for your family or business. He will work with you to help identify your financial goals, suggest a solution to help you reach those goals, and show you ways to implement them.
Matt will make recommendations in which he would do for himself and his family if faced with a similar situation. By matching your needs with innovative solutions utilizing world-class insurance services and internationally recognized investment products, he will do his best to help you protect and provide for those people you care about most. Matt will work hard to build a relationship with you based on trust and integrity, always striving to provide you with the same level of ethical service that he would expect for himself.
The Northwestern Mutual Difference
We make plans for people, not just money. So no matter your goals, we have access to top rated products and services to help you meet each one.
Best Life Insurance Company ranked by NerdWallet, April 2019 1
Highest financial strength ratings of any life insurer from all four major rating agencies2
Top 10 U.S. Independent Investment Broker-Dealers3
1 ©2017-2019 and TM, NerdWallet, Inc. All Rights Reserved.

2 A.M. Best Company, A++ (highest), May 2019; Fitch Ratings, AAA (highest), May 2019; Moody's Investors Service, Aaa (highest), September 2018; S&P Global Ratings, AA+ (second highest), June 2019. Third-party ratings are subject to change. Ratings are for The Northwestern Mutual Life Insurance Company and Northwestern Long Term Care Insurance Company.

3 Measured by 2018 total revenues. Ranking for Northwestern Mutual Investment Services, LLC. Sources: Financial Advisor magazine and Investment News, May 2019.